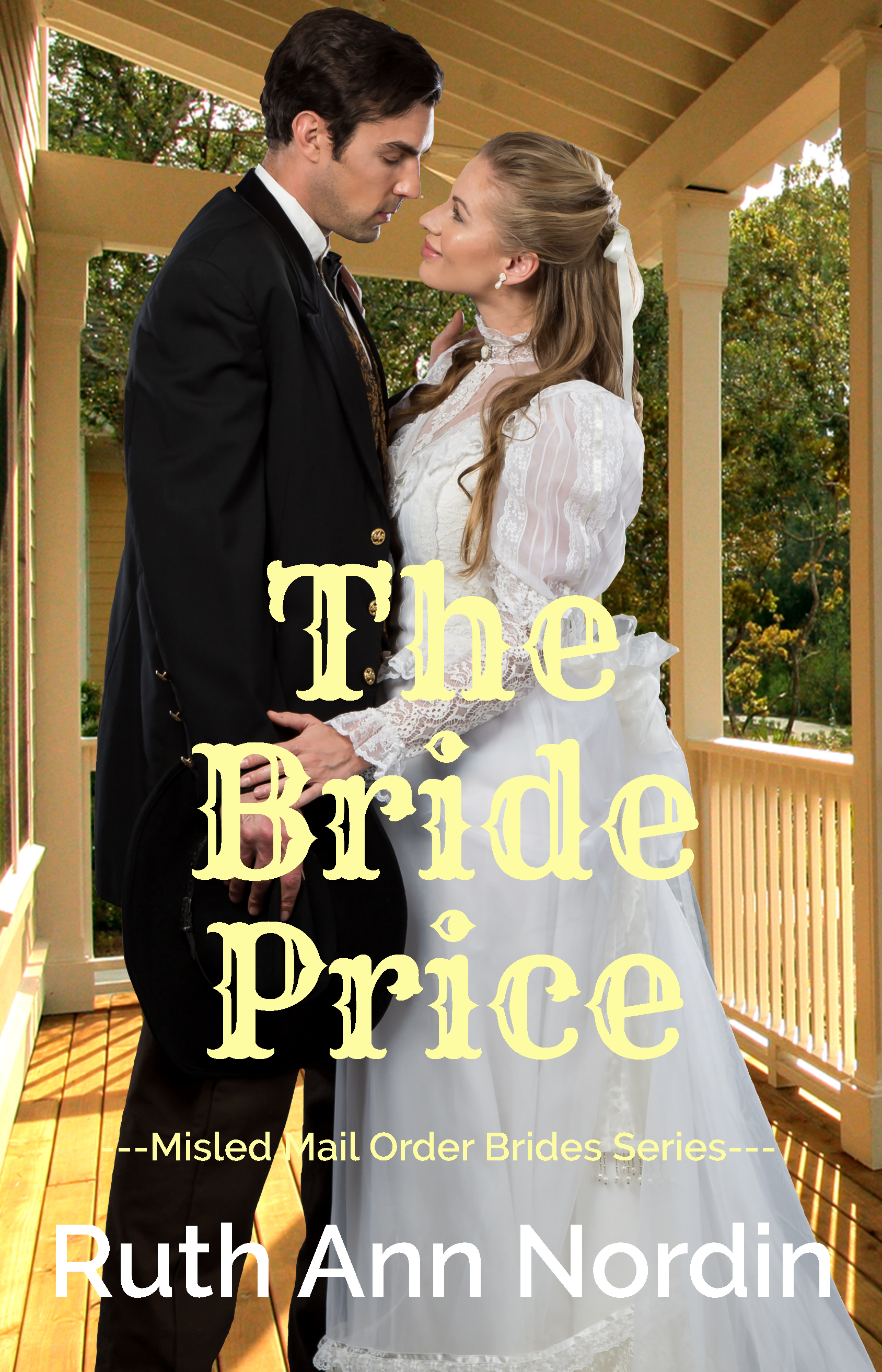 ---
---
---
Synopsis
---
---
A mail order bride. A scarred settler. Will love stake its claim or send them packing?
Angela Frank is tired of teaching other people's children. Her job is a constant reminder that she has no family of her own and no prospects for a hometown husband. When she spies a mail order bride advertisement, she dreams of a life where her deformities are overlooked by a strapping Omaha frontiersman. She decides to risk everything for her last chance at a family…
Sep Wilson carries scars from a troubled past. And while he's not the marrying type, when he hears that an unscrupulous local is running a shady mail order bride scheme, he can't help but intervene. But he never expected his good deed to end with him married to the mysterious Angela…
The two outcasts may have finally found someone who can help them heal their past. But in uncharted territory, the chance for love may not be enough to keep them safe…
The Bride Price is the first book in a series of high-spirited mail order bride Western romances. If you like fiery chemistry with a tender touch, gritty frontier settings, and unconventional heroes, then you'll love Ruth Ann Nordin's tale of love.
Buy The Bride Price to journey to the heart's unmapped territory today!
---
---
Categories:  Fiction » Romance » Historical » Western
---
---
Download Formats
---
---