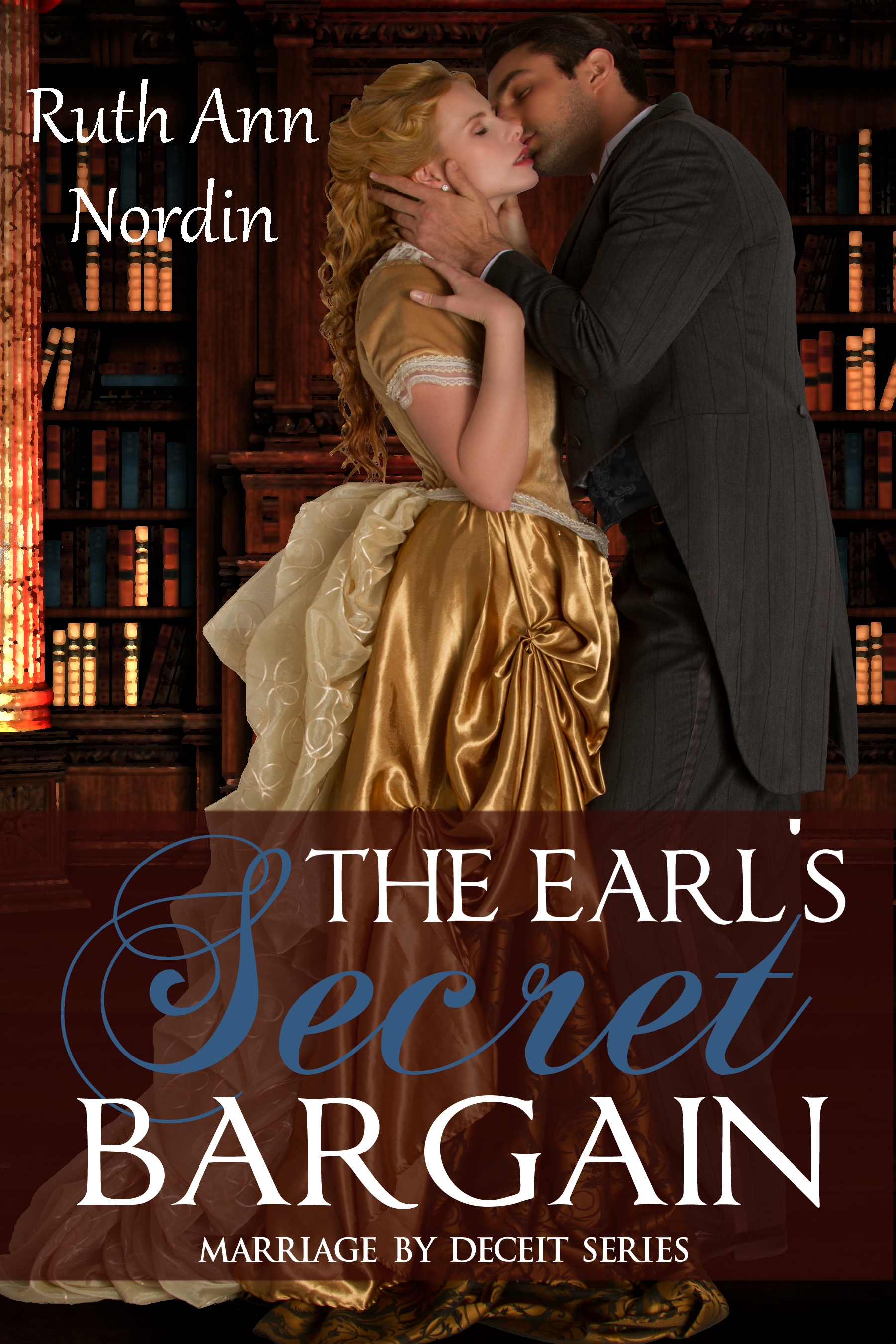 ---
---
---
Synopsis
---
---
Lord Davenport and Lord Pennella have just made a bet for the hand of Miss Regina Giles. The gentleman she chooses wins the loser's estate.
It's the most daring wager at White's, and quite possibly the most foolish.
Toby York, the Earl of Davenport, knew it was a mistake to make the wager when Lord Pennella stormed into White's bragging that he could get any lady he wished. Toby really should have kept his mouth shut. But he didn't.
And now there are only three things he can do to protect Miss Giles. One, he must get her to choose him instead of Pennella. Two, he must make sure she never finds out about the wager. And three, he must quietly break off the engagement so that she is free to marry a gentleman worthy of her. As long as he doesn't fall in love with her, there should be no problems.
Too bad things never work out the way they're planned.
---
---
Categories:  Fiction » Romance » Regency » Historical
---
---
Download Formats 
---
---
---