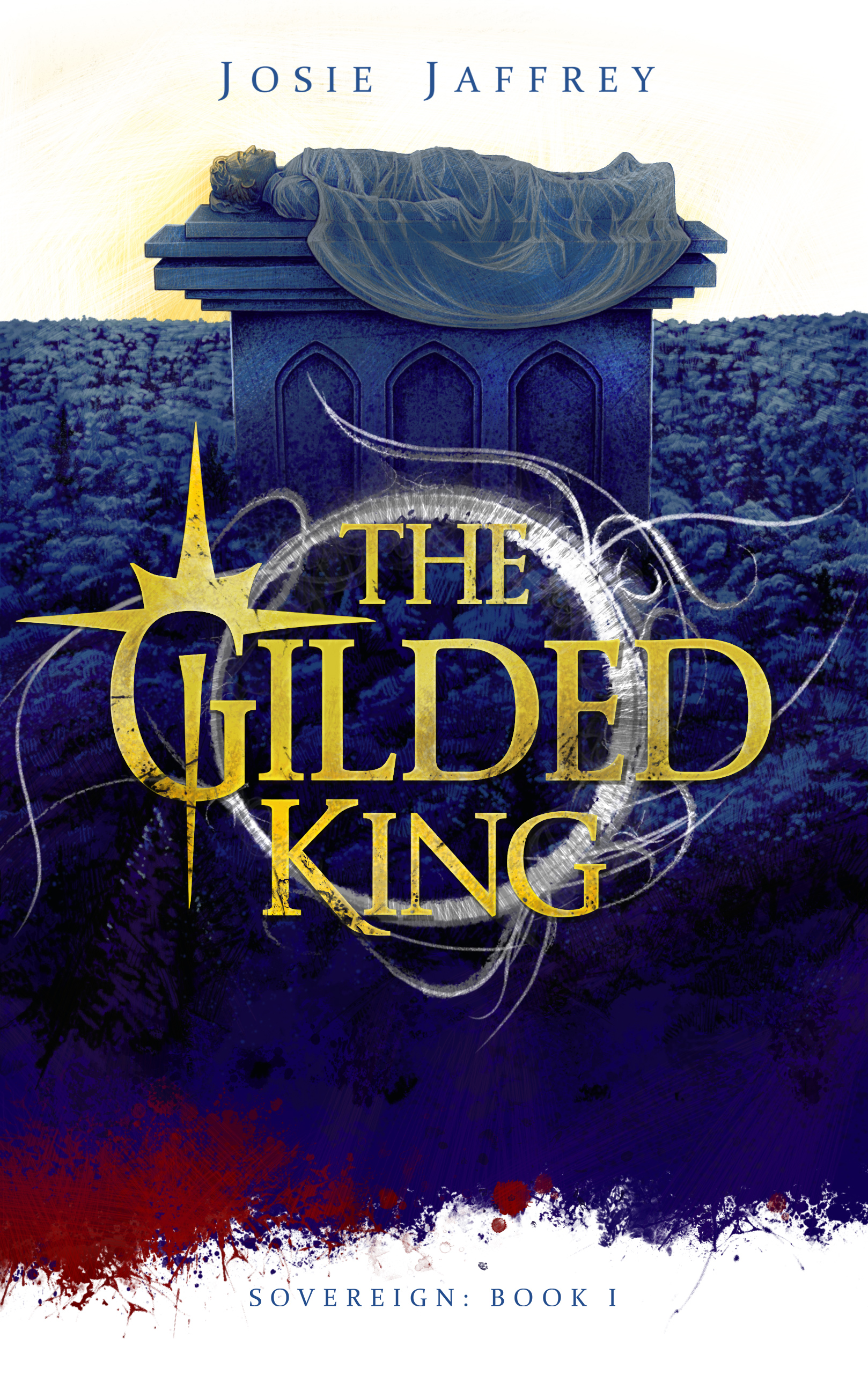 ---
---
Synopsis
---
The first book in the Sovereign series, a young adult fantasy trilogy set in future Europe. Humanity has been decimated by a blood-borne virus so that only one, small city remains. That city, the Blue, is controlled by a vampiric race called the Silver. The two protagonists of the series will have to uncover its secrets in order to survive the contaminated world beyond its walls.
In the Blue, the world's last city, all is not well.
Julia is stuck within its walls. She serves the nobility from a distance until she meets Lucas, a boy who believes in fairytales that Julia's world can't accommodate. The Blue is her prison, not her castle, and she'd escape into the trees if she didn't know that contamination and death awaited humanity outside.
But not everyone in the Blue is human, and not everyone can be contained.
Beyond the city's boundaries, in the wild forests of the Red, Cameron has precious little humanity left to lose. As he searches for a lost queen, he finds an enemy rising that he thought long dead. An enemy that the humans have forgotten how to fight.
One way or another, the walls of the Blue are going to come down. The only question is what side you'll be on when they do.
---
Categories: Fiction » Young adult or teen » Fantasy » Paranormal
---
---
Download Formats
---
---