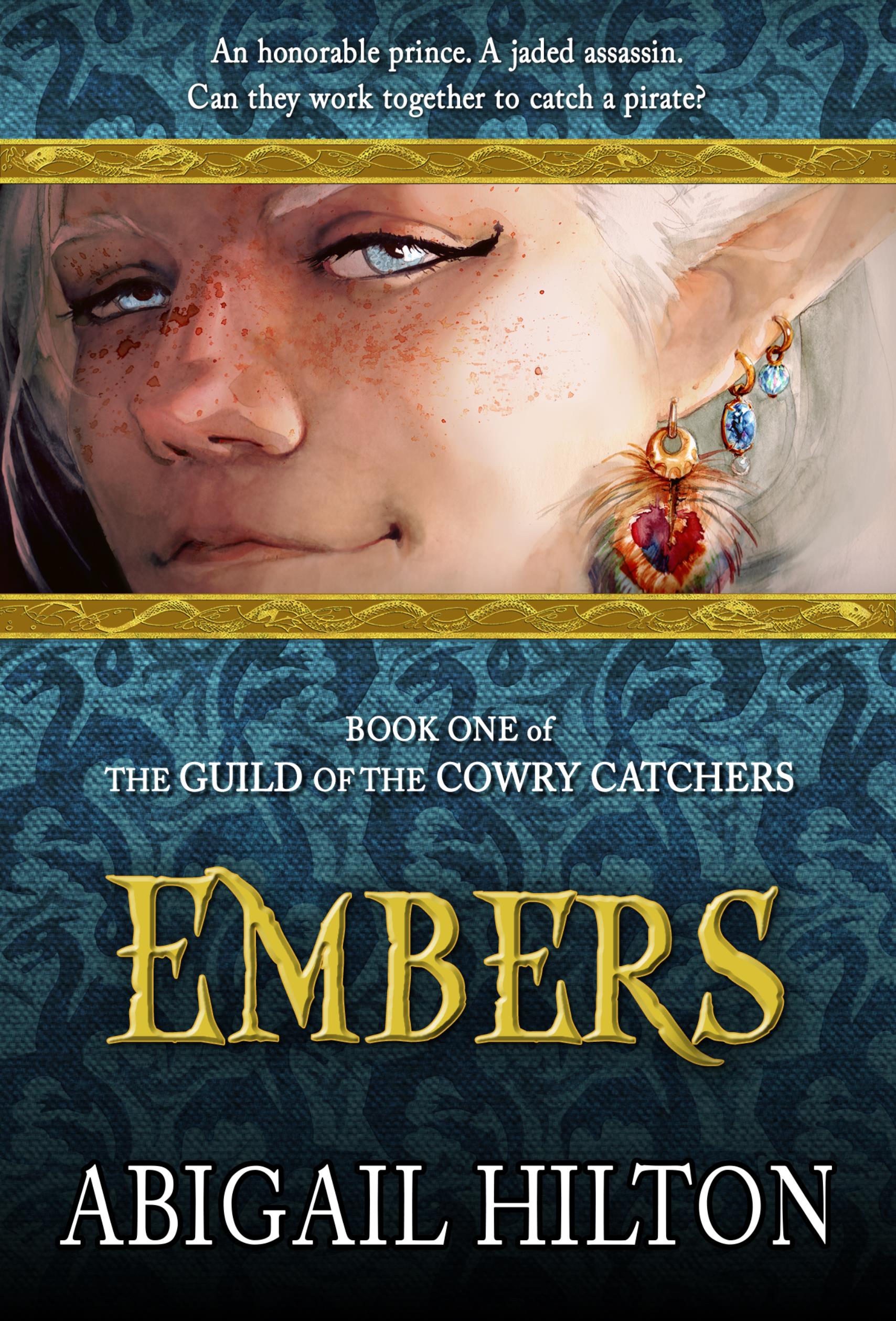 ---
---
Synopsis
---
An honorable prince. A Jaded assassin. Can they work together to catch a pirate?
Gerard lost his birthright in his small island kingdom when he married the court minstrel. He fled to the only place that offered protection from his father and his vengeful local deity–the service of the High Priestess.
Unfortunately, his superior officer, Silveo, takes an instant disliking to Gerard. Silveo has a reputation for cruelty, cunning, and a biting wit. He's a minority species, and rumors claim that he was once an assassin, who clawed his way to power from a childhood of poverty and abuse.
In spite of their differences, the Priestess insists that Gerard and Silveo cooperate to destroy the charismatic pirate, Gwain, and his mysterious organization, the Guild of the Cowry Catchers. Gwain has been killing off the Temple Police for years, and he seems likely to make a swift end of Gerard…if Silveo doesn't do it first.
Warning: This story includes sexual scenes and situations.
---
---
---
Categories:  Fiction » Fantasy » Epic » Gay & lesbian fiction » Gay
---
---
Download Formats
---
---