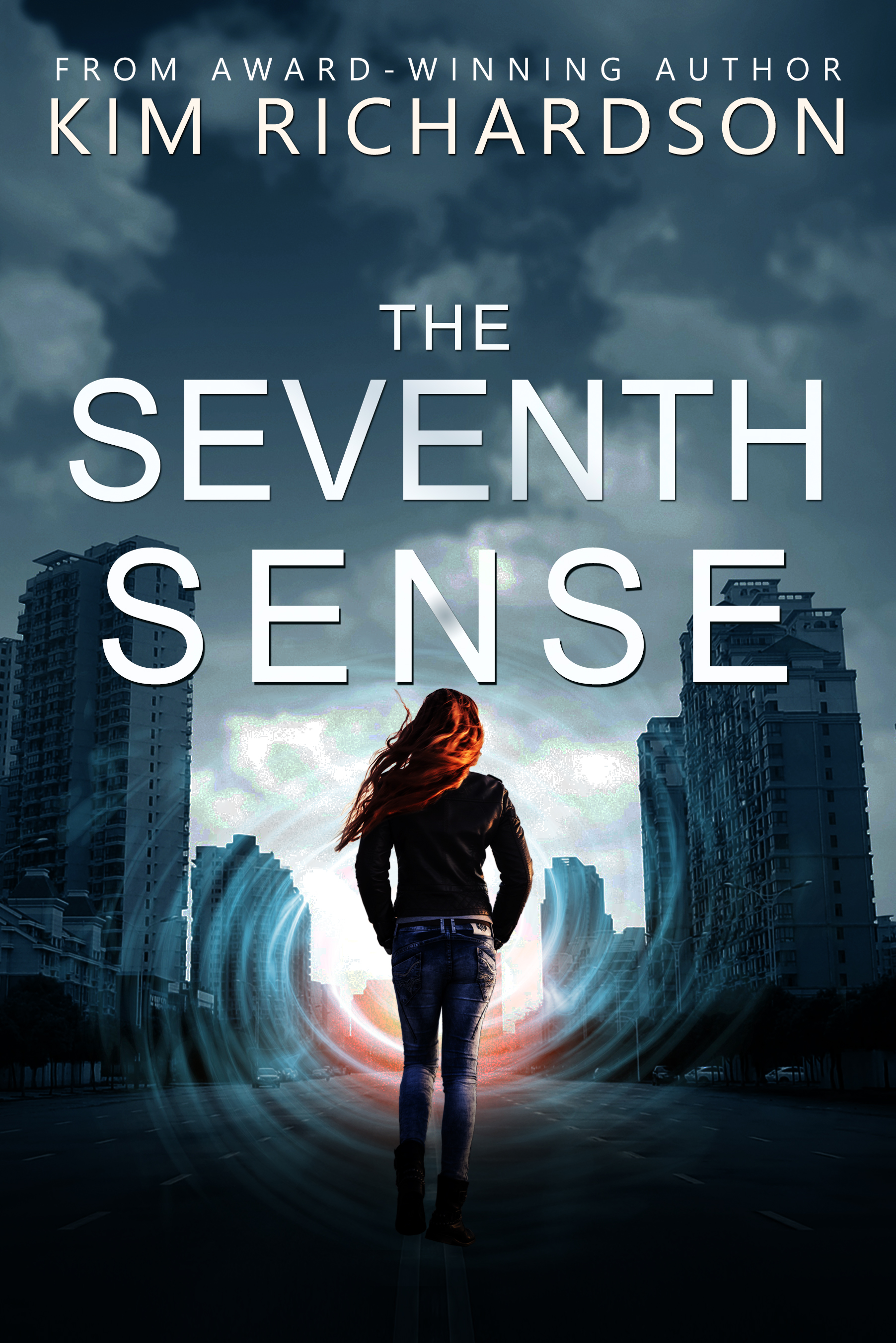 ---
---
---
---
---
Synopsis
---
The world is brewing with the threat of an invasion of demons from another world. Fourteen-year-old Zoey is a street-savvy orphan, careful to live life under the radar, because of a powerful secret. But her life changes forever when she's recruited by a mysterious society called The Agency, a group of people that control the balance between monsters and humans. 
"Kim Richardson, hits gold in her second series, with all of the mystery, intrigue, and sabotage of a Hollywood movie."
— Sylvia Heslin, for Readers' Favorite
Fourteen-year-old Zoey is a street-savvy orphan, careful to live life under the radar, because of a powerful secret. But her life changes forever when she's recruited by a mysterious society called The Agency, a group of people that control the balance between monsters and humans.
As Zoey begins her training at the academy, she makes two new friends—hilarious and clever Simon, and handsome, mysterious Tristan. Along the way, she discovers a treacherous plan that points to a demon invasion, and possibly the end of the world.
Zoey is determined to uncover the truth—but the closer she gets, the more she risks her life.
The first book in this enthralling new series by award-winning author Kim Richardson leads readers on a fantastic journey filled with danger and action, lies and deadly truths that will have readers clinging to the edge of their seats.
---
Categories: Fiction » Young adult or teen » Fairy Tales » Fantasy
---
---
Download Formats
---
---
---