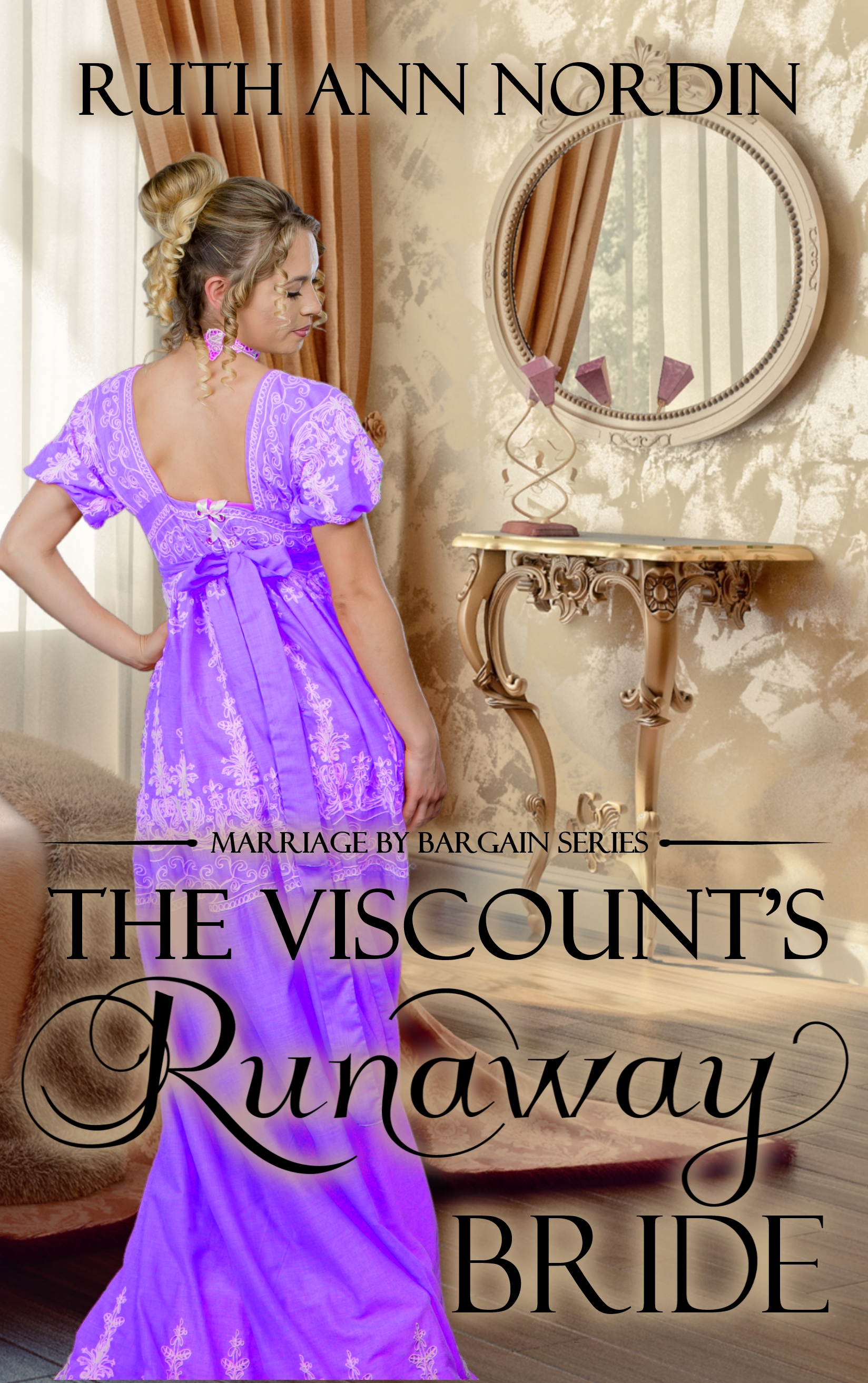 ---
---
---
Synopsis
---
---
What Lord Worsley really wants is a wife who can excite him, but what he ended up with was an engagement borne of necessity to his sister's friend. So when Miss Damara Onslow intercepts his carriage, he's immediately drawn to both her bold spirit and her beauty. Even more exciting is the offer she makes: money in exchange for marriage. 
On his way to his country estate, beautiful Miss Damara Onslow steps into Lord Worsley's carriage to speak to him about a matter. Little does he know that "the matter" is to offer him money in exchange for them getting married. Since Lord Worsley's sister had manipulated him into an engagement he did not want, he welcomes Damara's offer with open arms.
The two wed and spend a winter together. Never had anyone been happier. That is until his sister pries into Damara's past and threatens their fairytale marriage.
---
---
Categories:  Fiction » Romance » Regency » Historical
---
---
Download Formats
---
---