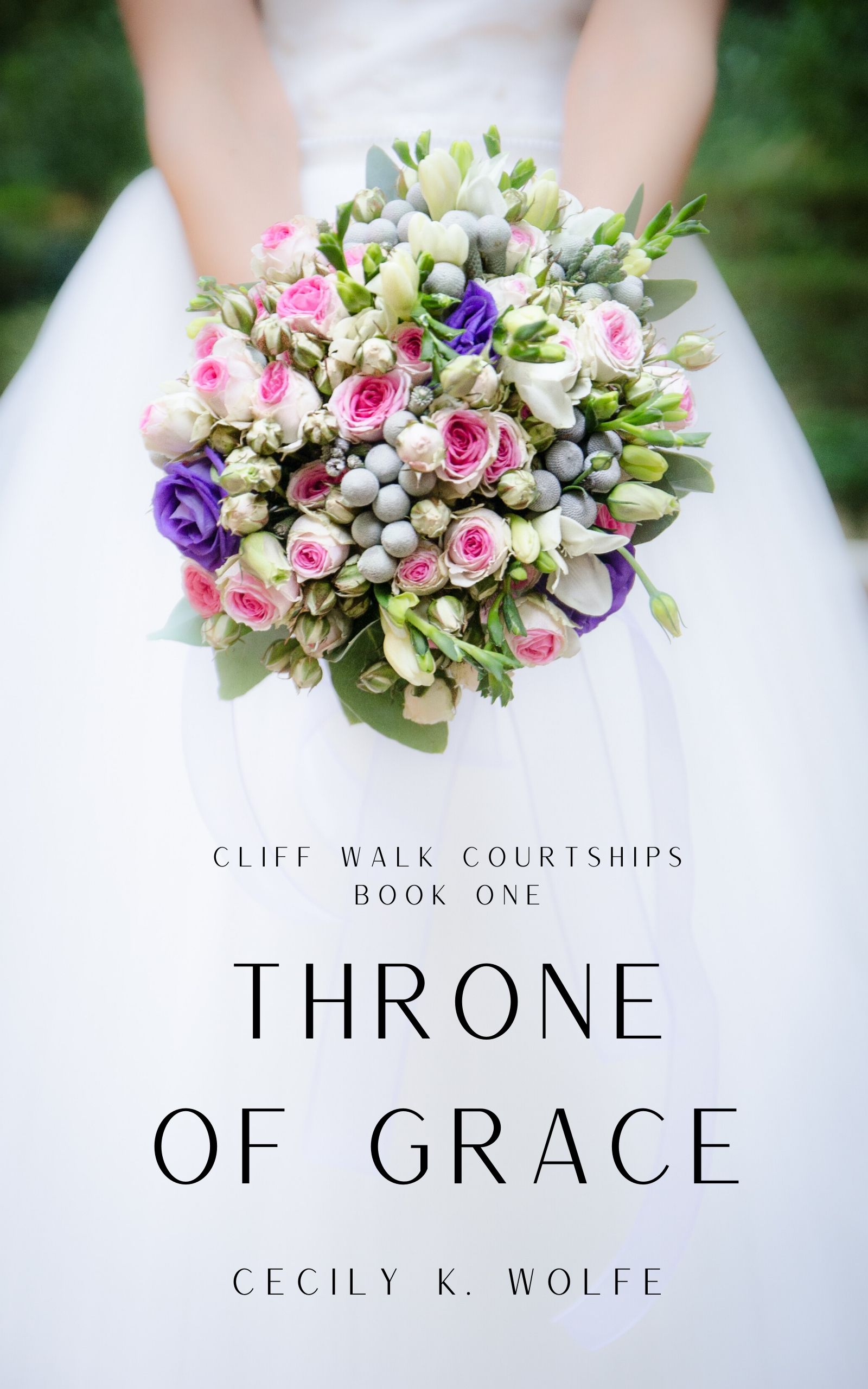 ---
---
---
Synopsis
---
---
Five Star Readers' Favorite Award
She had me RIVETED from page one. Interviews and Reviews
This book does an excellent job of grounding the reader in the SPIRITUAL lives of the characters, intimating their spiritual discoveries in such a way as the reader can pick them up and apply them one's personal life, and telling a story that leaves you wanting more. What else can one ask of Christian fiction? author Brett Armstrong
Readers who love a HAPPY ENDING will not be disappointed. author Stacie Eirich
I am not a terribly religious person and yet the prose here and the charm it possesses – it really is of no matter. This is a LOVELY STORY. author J.P. Willson
BEAUTIFUL WRITING. Similar to GRACE LIVINGSTON HILL. Rebellious Writing
Josie is content as a maid in a rich cottager's mansion along the Cliff Walk of beautiful Newport, Rhode Island, but the arrival of her employer's handsome, pensive son tempts her into a relationship that while chaste, is forbidden between their social classes in the Gilded Age of 1893.
After travels abroad have led Arthur in search of a deeper connection with his Lord, he returns home to find love with his mother's maid, a Christian girl with a heart full of love and charity.  Can they overcome their families' refusal to accept their attachment, or is their relationship doomed from their very first meeting on the romantic Cliff Walk?
The complete Cliff Walk Courtships trilogy is now available!
Throne of Grace, Book One
Crown of Beauty, Book Two
Treasure of Hope, Book Three
Look for the sequel series, Cliff Walk Cousins, a five-book saga beginning in October 2020.
---
---
Categories:  Fiction » Romance » Historical » Inspirational
---
---
Download Formats
---
---
---