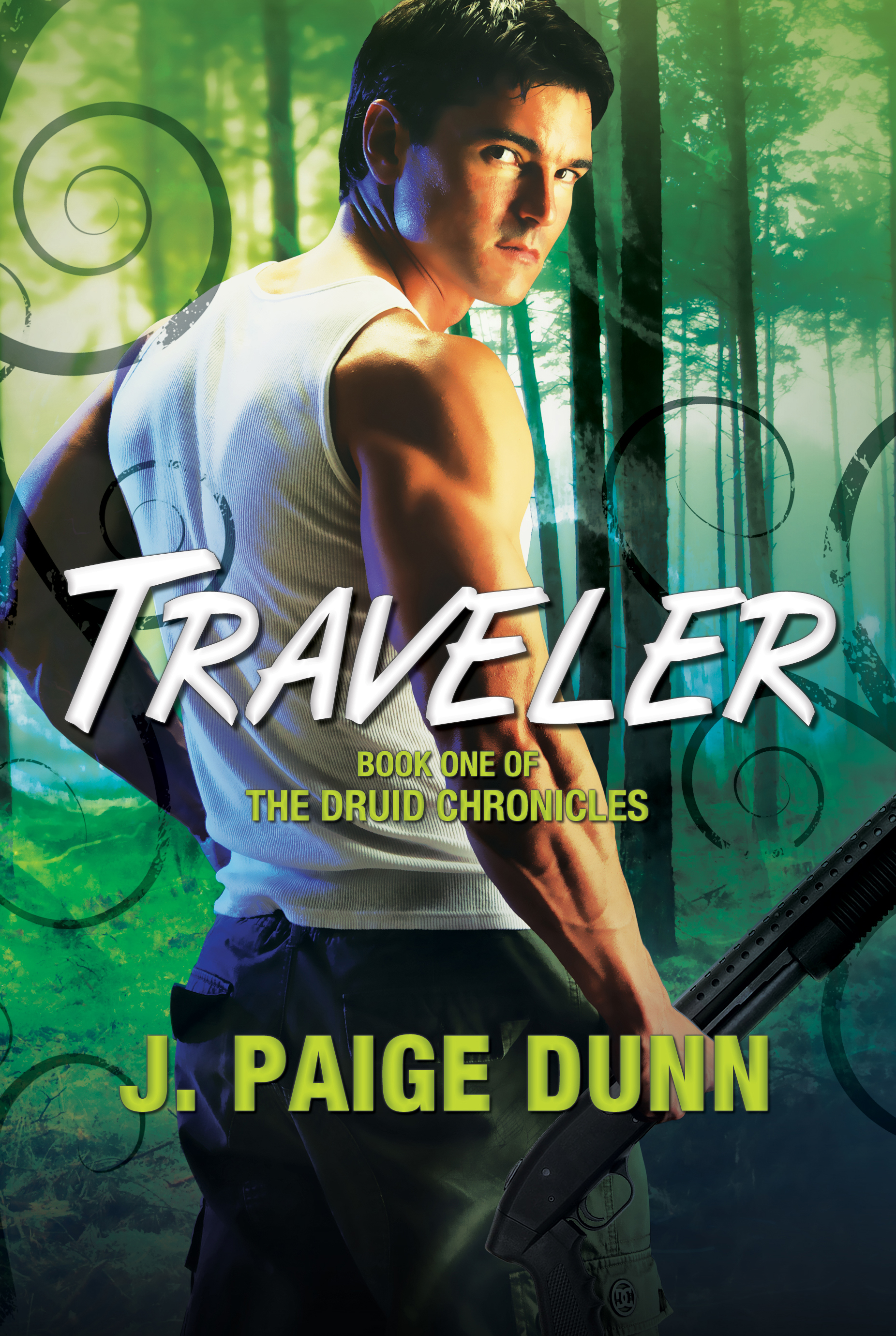 ---
---
Synopsis
---
In the century since the world was torn apart in the Fracture, nearly all civilization and technology have been swept away. Mankind has been brought to its knees, leaving the world's population a remnant of what it once was.
Now, with the earth quietly slumbering once more, her remaining human children continue to rebuild with precious little knowledge of the old world. In the tradition of those brave souls who first ventured out into the devastated landscape, Davis travels the ancient roads, not much caring where his steps take him, so long as it is away from his troubled past.
When a mysterious young woman crosses his path, claiming to be a druid with magical powers, Davis has a difficult choice to make — Should he help in her quest to heal the world of devastation, or follow his own will, continuing to lead the life of a Traveler?
---
---
Categories: Fiction » Fantasy » Epic
---
---
Download Formats
---
---