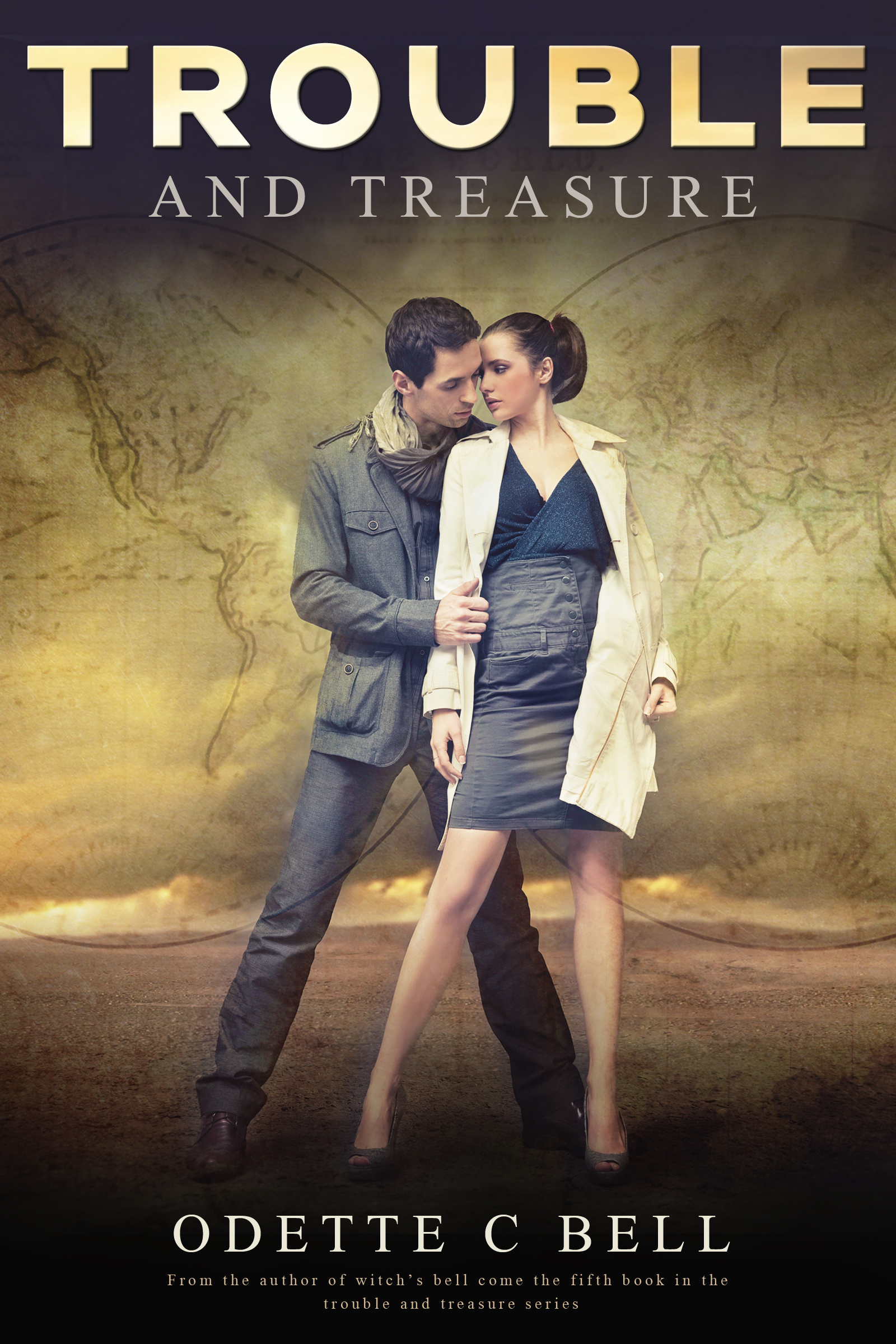 ---
---
Synopsis
---
---
An action adventure packed with danger, mystery, and just enough romance, the Trouble and Treasure series follows the adventures of Amanda and Sebastian as they try to track down one of the most valuable treasure maps in the world.  
Amanda is just an ordinary girl, but when she wakes up one night to find everything from common criminals to highly-trained mercenaries traipsing around her house looking for the 'goods', her life takes a turn towards the adventurous and far too dangerous.
Sebastian is a lawyer who just happens to have an unusual hobby: he's an esteemed and accomplished treasure hunter. But when he meets Amanda, that all changes. On the run for their lives with every criminal unit he has ever heard of on their tails, Sebastian has to somehow keep Amanda safe while getting his hands on the Stargazer Globes, the greatest treasure map in the world. Only problem is Amanda screams too much. But then again, Sebastian has a problem too, he lies.
…
Trouble and Treasure is the first installment in the complete six-part Trouble and Treasure Series. It's sure to please fans of Odette C. Bell's Diamond and Chase.
---
---
Categories:  Fiction » Romance » Suspense
---
---
Download Formats
---
---