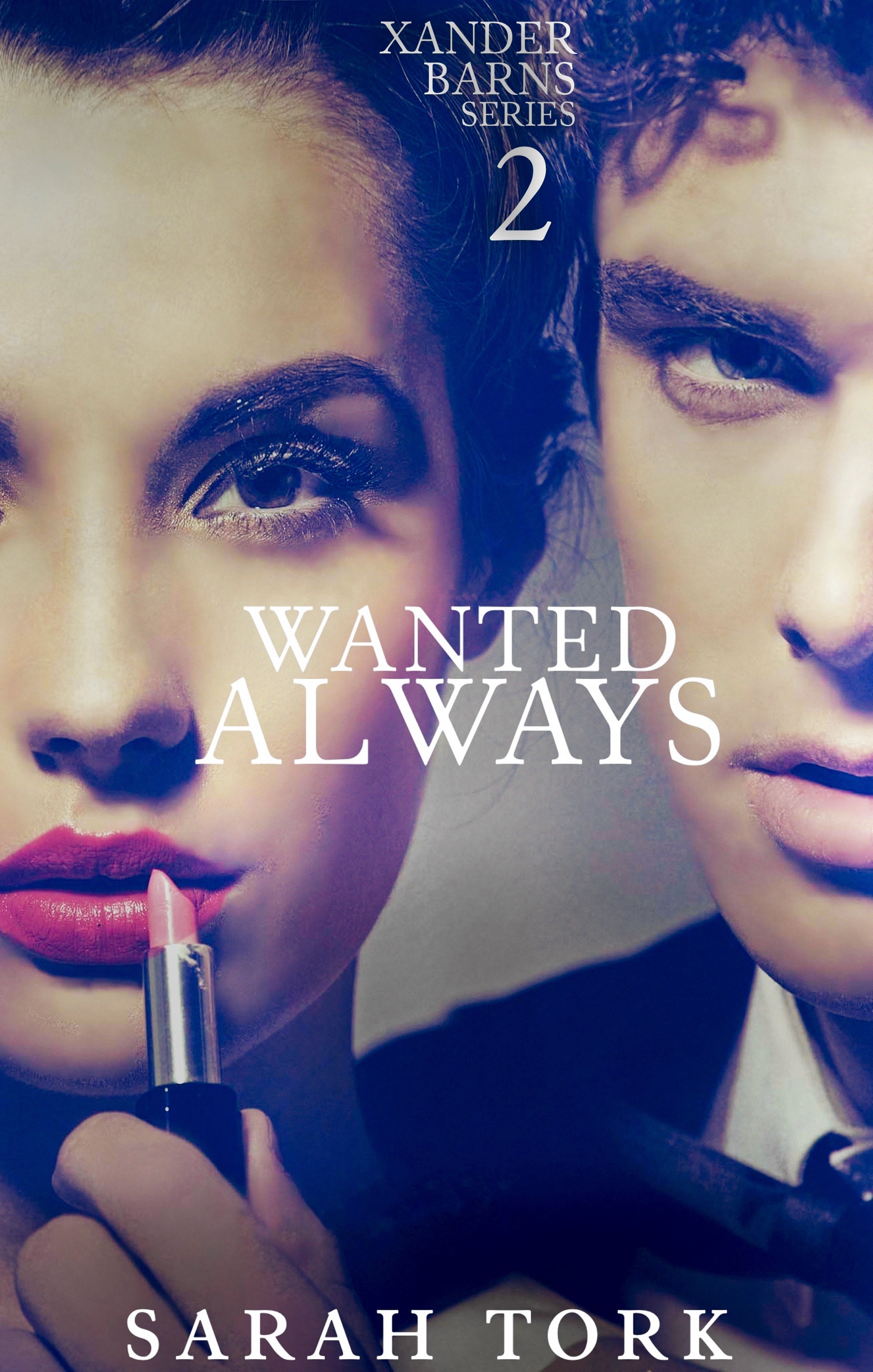 ---
---
---
Synopsis
---
---
I never said I was perfect…..but damn it, I really did it this time! I fell for his ways again!
And the award for dumbest girl in the world goes to…..ME!
Again!
Twenty two year old Marisa Gellys thought the weekend of her father's 50th birthday party was going to be quick and easy.
She couldn't have been more wrong.
All thanks to a certain blue-eyed gorgeous…menace, also known as Xander Barns.
Her dad's birthday would have to take a back seat, because Xander Barns has his own plans for this weekend and whether Marisa wants to or not, she's about to become a huge part of it.
Because Xander Barns always gets what he wants.
Warning: This book contains dark and crude humour, bad language, sexual scenes, and includes scenes that may be offending. Recommended for ages 18+
WANTED ALWAYS is a 48,000 word dark and crude humour romance novel.
This is not a standalone novel. Book 2 in the Xander Barns Series
This version has been revised.
Second Edition
---
---
Categories:  Fiction » Humor & comedy » Satire » Romance » Contemporary
---
---
Download Formats
---
---
---