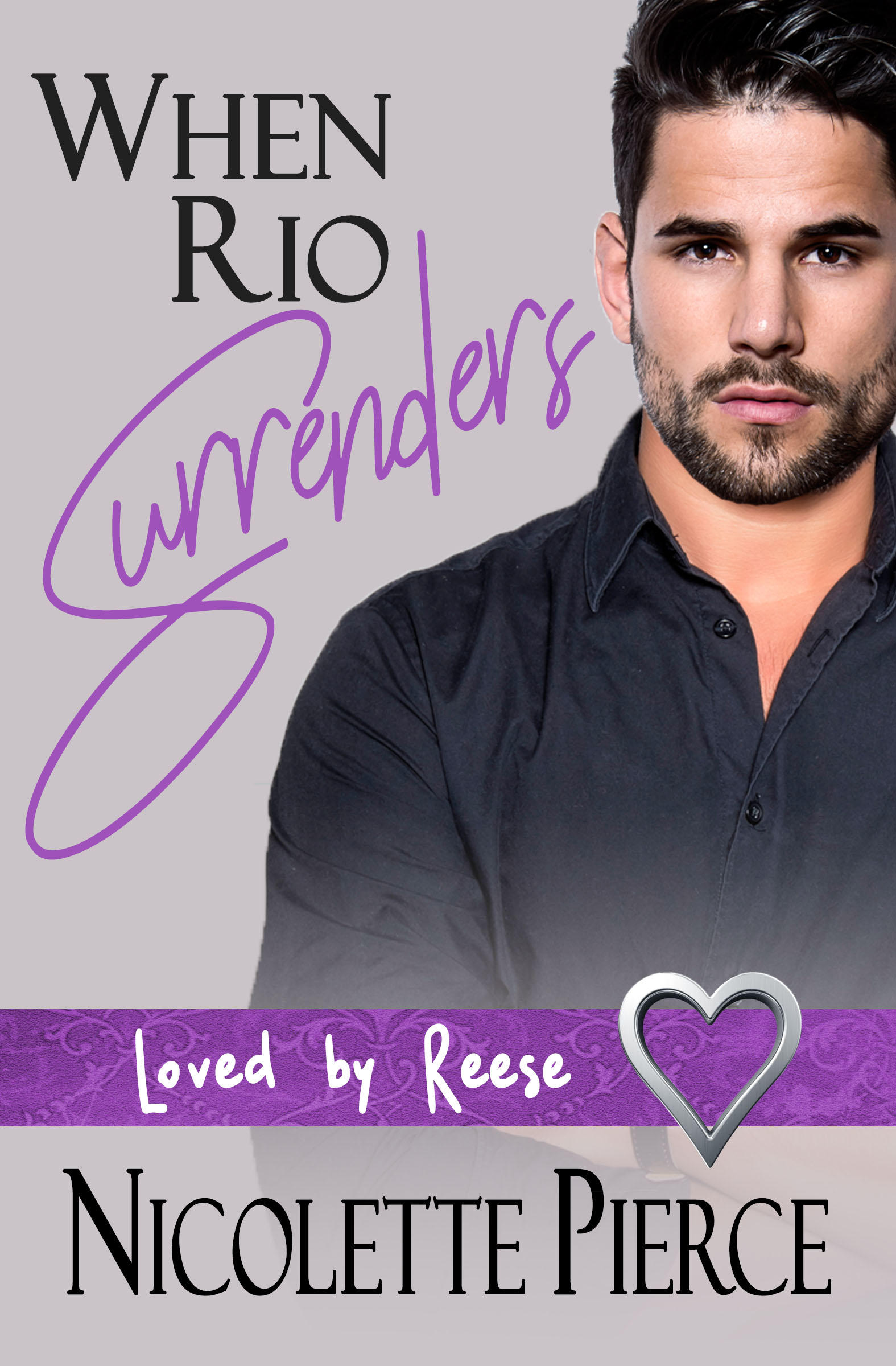 ---
---
---
Synopsis
---
---
Rule #1: Don't date staff . . . or gym members . . . or my sister's friends.
Rio lives by his rule.
When Gina joins his gym and befriends his sister, Rio's grasp on the rule begins to slip. Smart, sexy, and sweet, Gina turns Rio's attention quickly. But Rio isn't about to break his rule. So, he hires her instead.
Gina is now in all three no-date categories and completely off limits.
He's safe.
Then he does the unthinkable. He falls for Gina.
However, Gina has a little secret, and it could mean the end to Rio's business and his heart.
Is falling for Gina the best decision Rio makes or the worst? Find out now.
---
---
Categories:  Fiction » Romance » Contemporary » General
---
---
Download Formats
---
---
---